Architectural Lighting Concept proposals for Sibiu Radu Stanca Teatru National
The following architectural concept presentations were made in collaboration with Ritchie Ju, and Delany Lam. Both their architectural proposals are responses to a program brief from the Radu Stanca Romanian National Theater for their proposed expansion competition. The site is in Sibiu Romania, and will serve as a the new center of operations and presentation for the third largest theater festival in the world, behind Edinborough and Avignon. The program brief required three theaters, enormous back of house space, unified front of house space, two restaurants, and ideally the inclusion of a conference center, as well as housing and offices for staff and a large contingent of resident actors. These designs were also developed with the collaboration of Jean-Guy Lecat, Hal Hayes, Cindy Limauro, and Dick Block.
Concept proposal for Ritchie Ju
Ritchie's proposal takes the point of view of three masses of varying transparency, with front of house being the most transparent and back of house being the least. Additionally, it marries new and old materials, and takes advantage of the site to reference landmarks in both the new and old city to create masses that provide a dialog between the history and proposed futurity of the festival.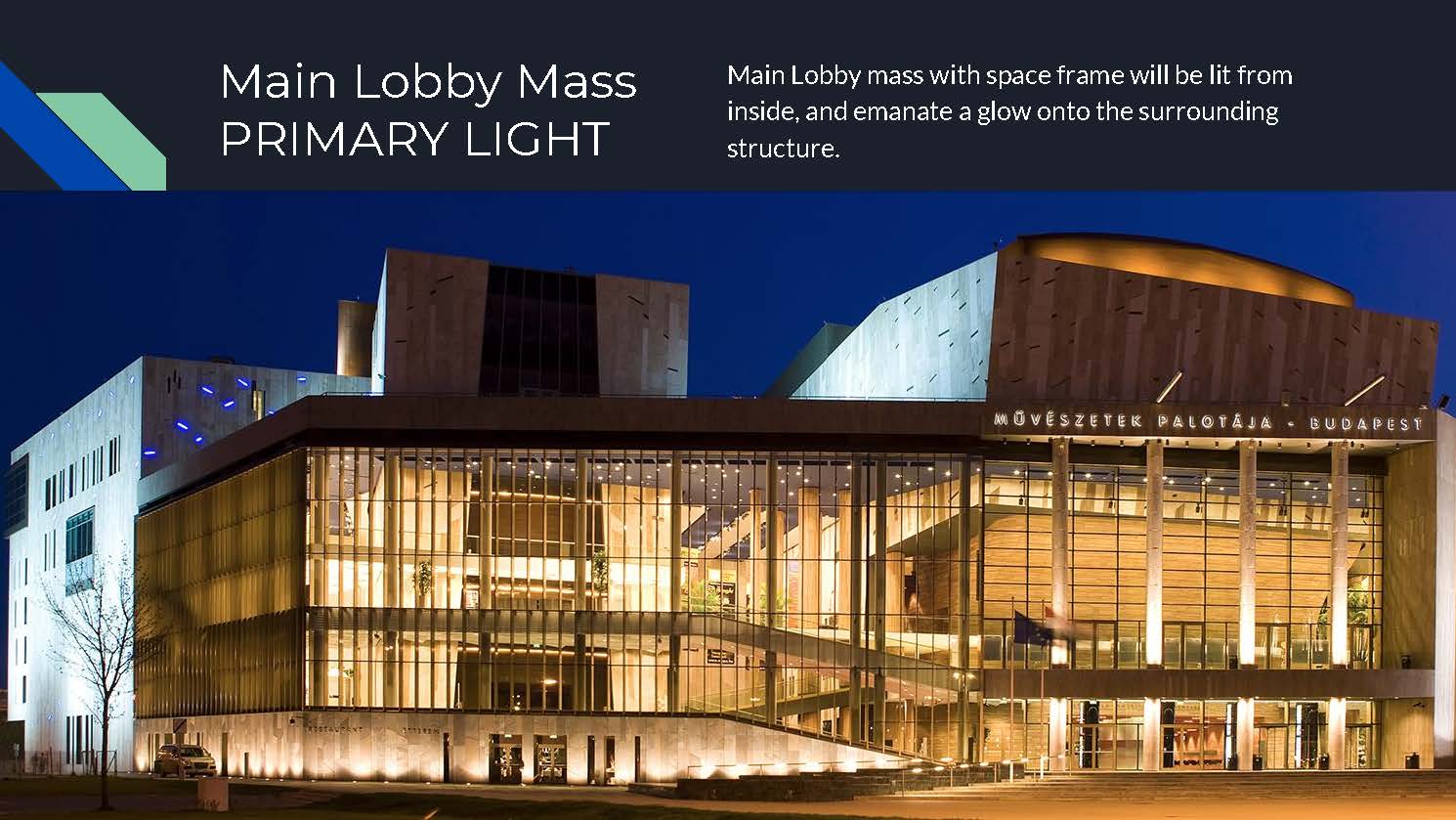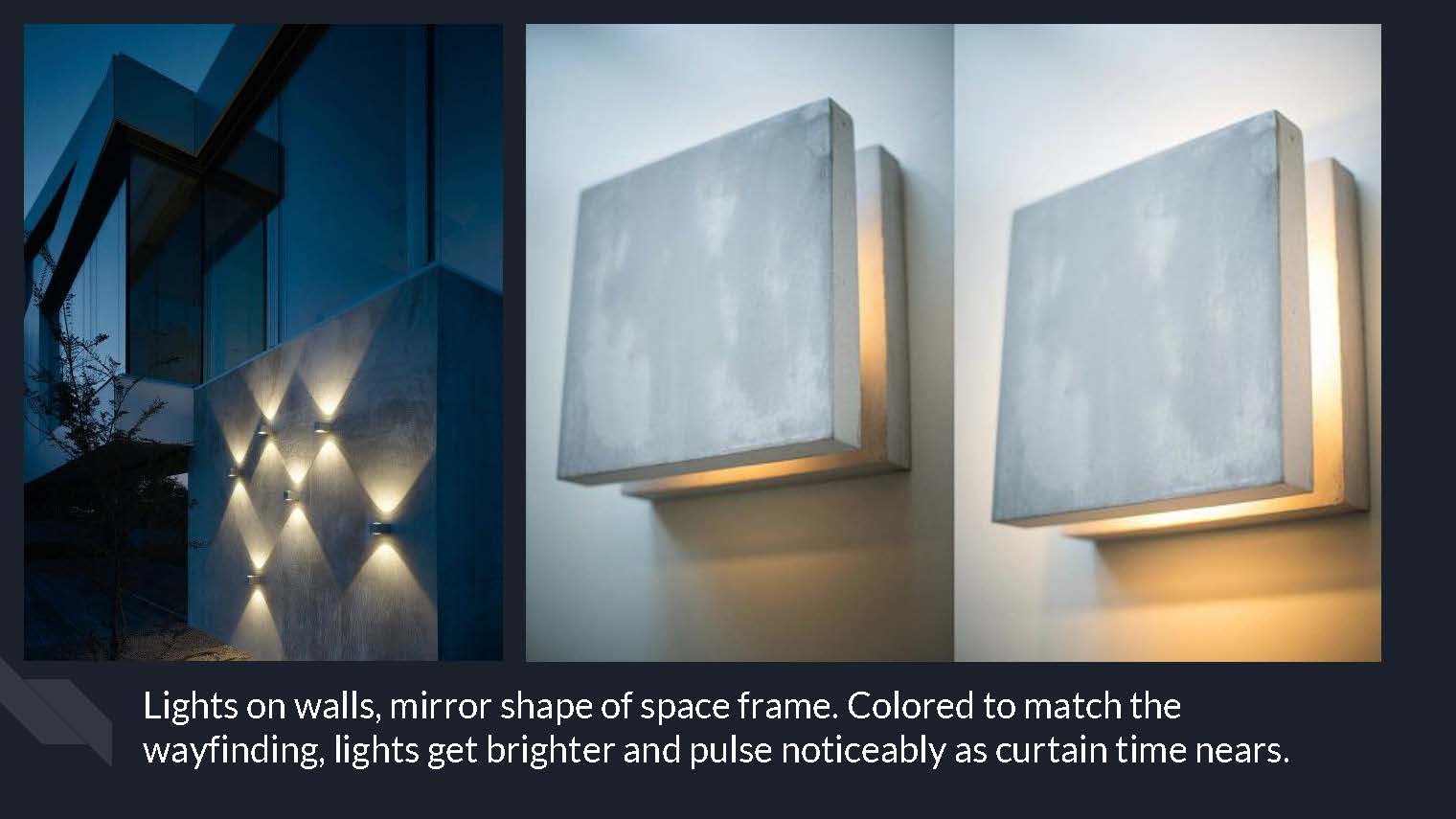 Concept proposal for Delaney Lam
Delaney's proposal similarly creates three bars, wherein a front transparent bar creates an inviting and colorful entrance to the building, the back bar houses all rehearsal, technical, and housing spaces, and the middle bar houses the theaters, with appropriate elements projecting into the front of house and service bars. The facetization of the front of house glass envelope takes a sculptural approach and provides the opportunity for many layers of lighting and interaction.